Click LIKE if you like improving the quality of life in San Jose
San Jose's District 5 United strives to improve the quality of life in East San Jose and also partners with leaders and residents to address city-wide issues that impact San Jose.
NEW SURVEY: SUGGEST A QUESTION FOR THE EAST SAN JOSE MAYORAL CANDIDATE DEBATE or CITE A CONCERN TO SHARE WITH THE CANDIDATES
Click HERE to take the survey.  The East San Jose Mayoral Candidate Debate will be held on Monday, October 20, 2014, from 7pm-8pm at the Pavilion at the School of Arts and Culture at the Mexican Heritage Plaza (1700 Alum Rock Ave, San Jose, CA 95116). This survey is an opportunity for any San Jose resident or business owner to provide a suggested question for the debate or cite a concern to be shared with the candidates. This survey ends at 1pm Pacific Time on Tuesday, 10/14/14. Click HERE to take the survey.
CLICK THE IMAGE BELOW FOR MORE INFO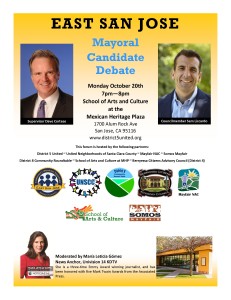 ———————————————————
Video of three to five minute School Board Candidate presentations at the 9/24/14 District 5 United meeting: http://youtu.be/LtEIlVmMSAw
MORE VIDEOS HERE!
——————————————————————————————————–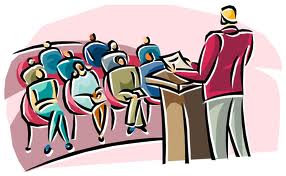 The next District 5 United meeting will be held on Wednesday, 11/20/14, from 630pm-8pm at the Dr. Roberto Cruz Alum Rock Library. Restaurant food and bottled water will be provided.
———————————————————————————————————–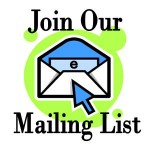 Sign up to receive notifications from District 5 United by clicking
here
. You'll receive District 5 United meeting invitations, community survey opportunities, relevant important information from City and County offices, and other useful information.
———————————————————————————————————–