Click LIKE if you like improving the quality of life in San Jose
San Jose's District 5 United strives to improve the quality of life in East San Jose and also partners with leaders and residents to address city-wide issues that impact San Jose.
NEW SURVEY: TOPICS FOR THE SAN JOSE NEIGHBORHOODS COMMISSION
Click HERE to take the survey. The San Jose Neighborhoods Commission is scheduled to discuss its next Work Plan at its meeting on 9/10/14. The Commission's focus area consists of Public Safety, Transportation, Code Enforcement, and the annual City budget. This survey is an opportunity for any San Jose resident or business owner to provide feedback. Results of the survey will be provided to the City Manager's Office for distribution to all Neighborhoods Commissioners. Note: San Jose Neighborhoods Commissioners are not allowed to, and should not, take this survey. This survey ends at noon Pacific Time on Tuesday, 8/26/14. Click HERE to take the survey.
———————————————————
Video of the 5/28/14 District 5 United meeting:
MORE VIDEOS HERE!
——————————————————————————————————–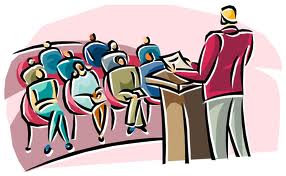 The next District 5 United meeting will be held on Wednesday, 7/23/14, from 630pm-8pm at the Dr. Roberto Cruz Alum Rock Library. Restaurant food and bottled water will be provided.
———————————————————————————————————–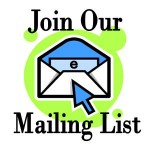 Sign up to receive notifications from District 5 United by clicking
here
. You'll receive District 5 United meeting invitations, community survey opportunities, relevant important information from City and County offices, and other useful information.
———————————————————————————————————–