Click LIKE if you like improving the quality of life in San Jose
San Jose's District 5 United strives to improve the quality of life in East San Jose and also partners with leaders and residents to address city-wide issues that impact San Jose.
Video of the 10/29/2013 Local Control Funding Formula 101 and Community Forum sponsored in part by District 5 United. The Local Control Funding Formula (LCFF) is California's new formula for funding schools. District 5 United, the Alum Rock Educational Foundation and Californians for Justice organized and sponsored a forum to help explain LCFF, how it will be implemented, and how accountability for results will be developed. There were presentations from the Santa Clara County Office of Education, Public Advocattes and the Education Trust. A video of the forum, as well as the Power Point Presentations, are available by clicking here.
MEETING VIDEOS BELOW. MORE VIDEOS HERE!
Below is video of the 9/25/2013 District 5 United meeting:

———————————————————
Below is video of the 7/24/2013 District 5 United meeting:

———————————————————
District 5 Heroes – 2013
Who is a hero in the community to you? Or who is your everyday hero? Nominations for District 5 Heroes were submitted by community members just like you. All nominated Heroes were recognized, District 5 United decided which heroes received recognition, and the community decided who received Community's Choice Special Recognition!
Click here to view nominated hero stories.
Click here to view photos and videos of the District 5 Heroes recognition on June 29, 2013.
Click here to view the Community's Choice.
——————————————————————————————————–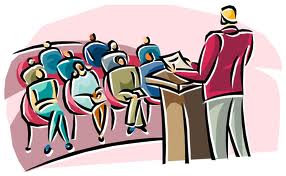 The next District 5 United meeting will be held on Wednesday, 3/24/14, from 630pm-8pm at the Dr. Roberto Cruz Alum Rock Library. Restaurant food and bottled water will be provided.
——————————————————————————————————–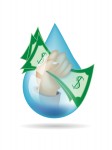 URGENT MESSAGE FOR EVERYONE WHO PAYS SAN JOSE WATER COMPANY BILLS: Join over 900 San Jose residents by submitting an Online Petition. Should your water bill go up 44% when the state's watchdog group recommends only a 10% increase? Learn more by clicking here.
———————————————————————————————————–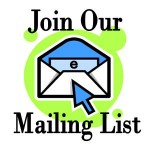 Sign up to receive notifications from District 5 United by clicking
here
. You'll receive District 5 United meeting invitations, community survey opportunities, relevant important information from City and County offices, and other useful information.
———————————————————————————————————–